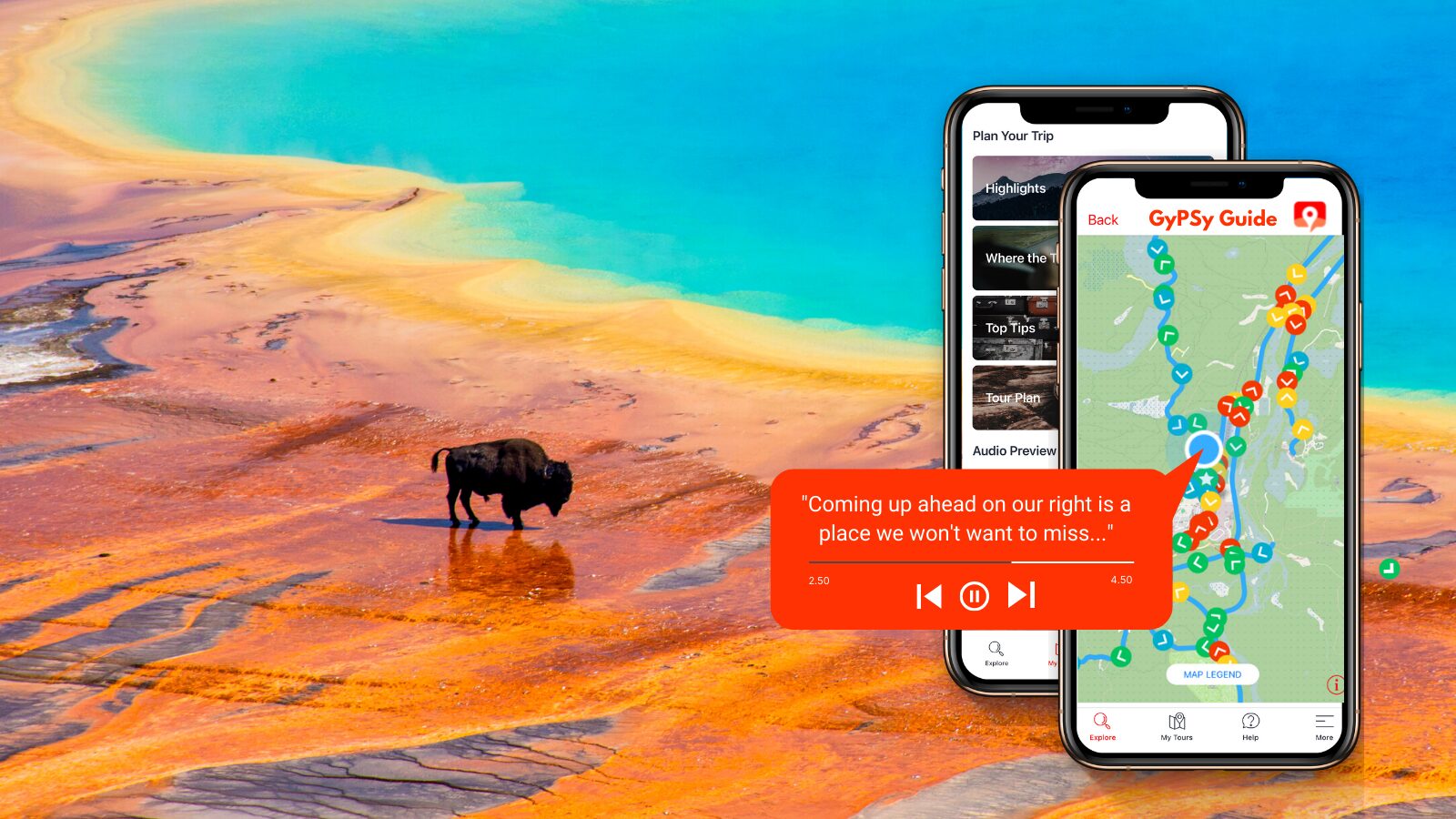 As you begin planning your next epic RV trip, we've got a tip for you. Avoid wasting time researching off-the-beaten path gems, hidden trails and must-see attractions. Instead, download GyPSy Guide, an extraordinary app with a well-traveled narrator who shares insider tips of what to see and do as you approach the best attractions along your route. Simply download before you hit the road, and you're ready to travel offline without cell service.
Over 40 Tours
With more than 47 tours spanning the United States, Canada, Hawaii and Australia, GyPSy Guide gives you all the benefits of a personal tour guide without actually having a real person in your RV. That means you can say goodbye to stressful moments between you and your travel partner trying to figure out which attractions are nearby and which are actually worth visiting. Plus, so many of GyPSy Guide's tours take place along routes lined with bespoke Harvest Hosts properties, making planning a vacation easier than ever.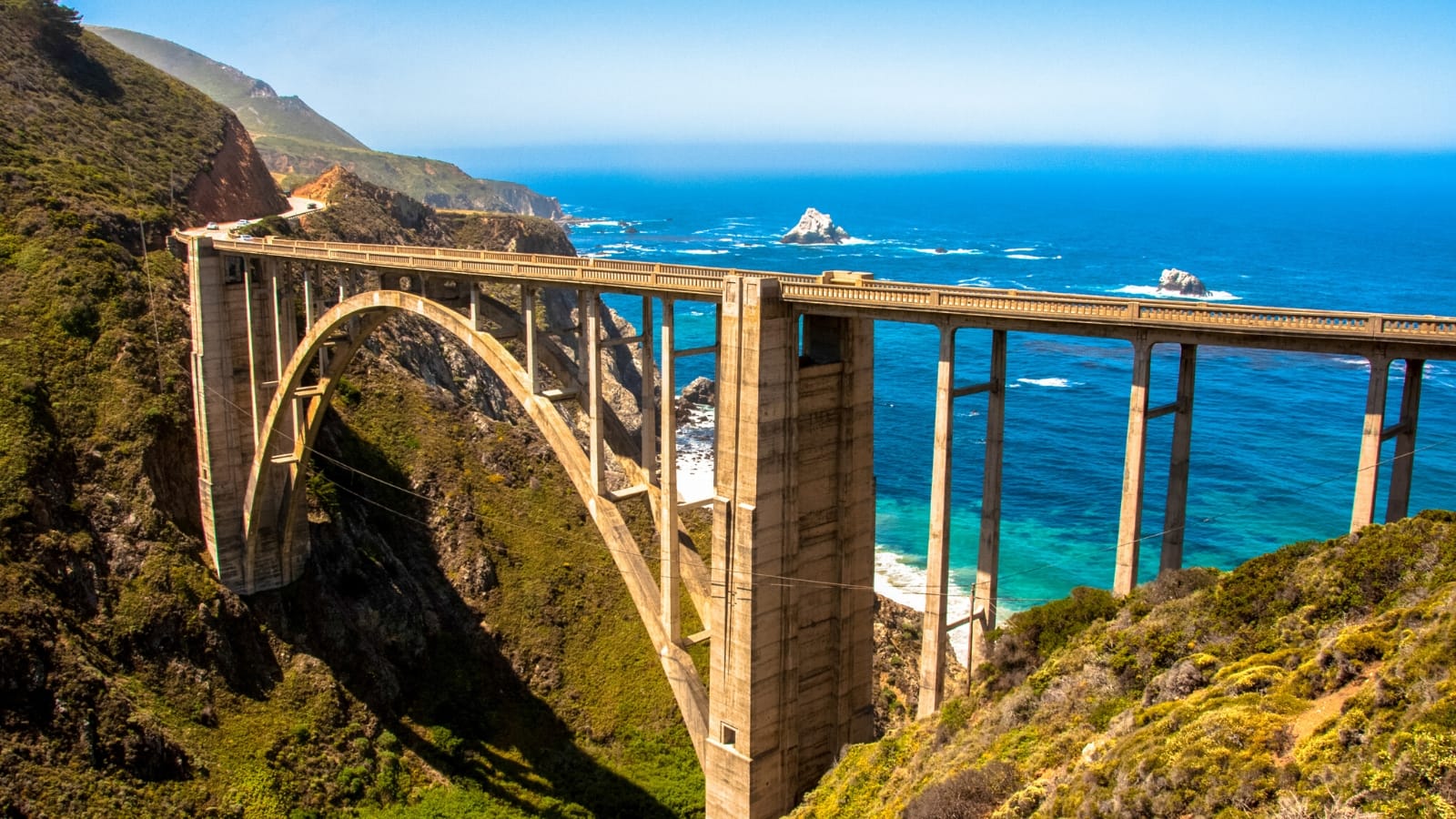 On the Sedona Tour, you'll experience the best of this stunning area, which includes visiting a vortex and learning more about what makes Sedona such a spiritual mecca. On the Big Sur, Pacific Hwy 1 Tour, you'll see the best of coastal California, including how to drive to an unsigned beach, which happens to be one of the state's most striking. On the Miami-Key West Tour, you'll discover where to turn off the Overseas Highway to find the ultimate sunset-viewing spots. The Canadian Rockies Tours is your ultimate guide to everything from gorgeous hot springs, iconic hotels and gondola rides to hiking trails, boat tours and scenic drives.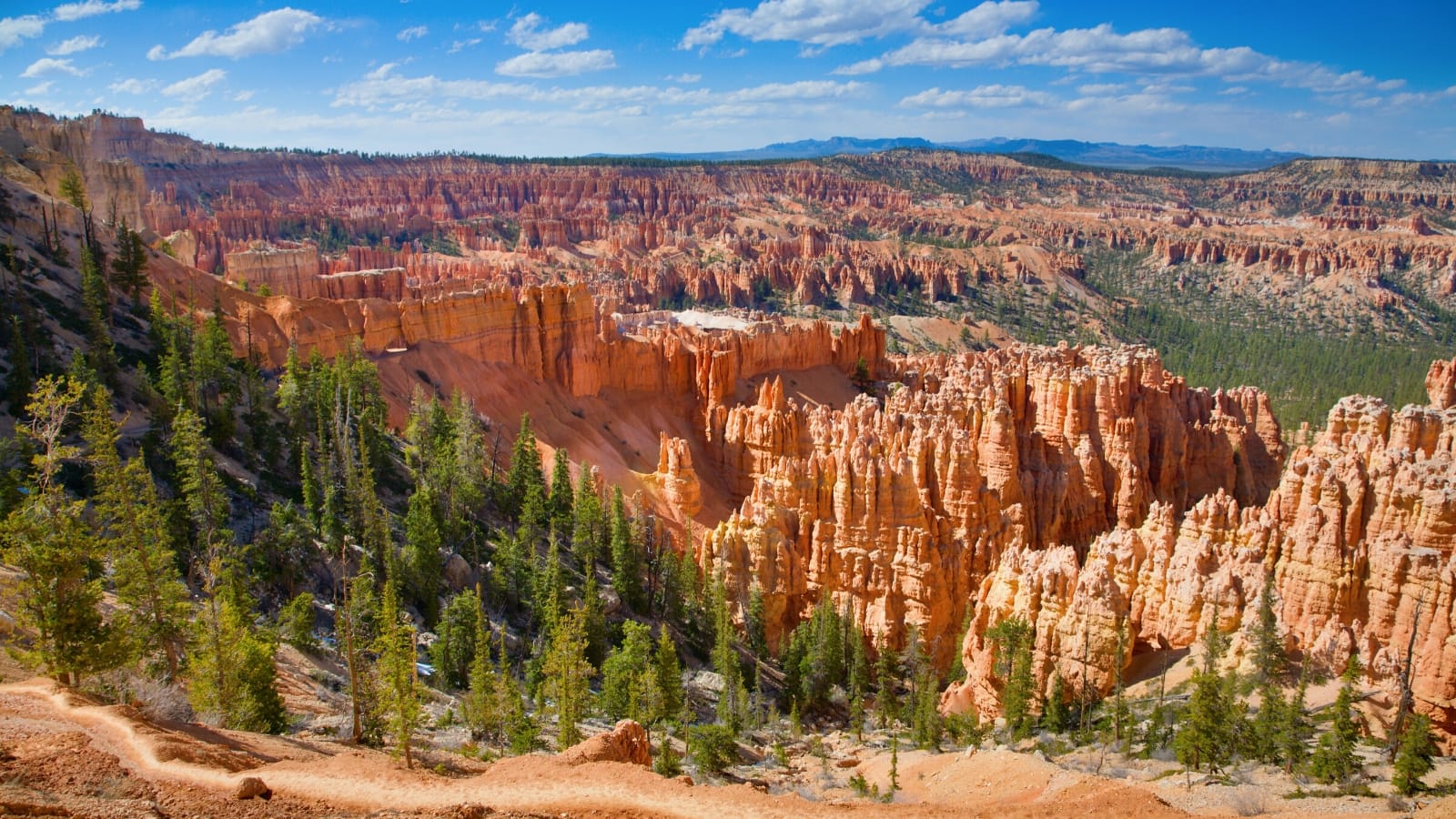 Tips for the Best National Parks
But you'll also get fantastic tips on what to see and do in the best national parks in the United States, including those in Hawaii. On the Zion + Bryce Canyon National Parks Tours, you'll discover where to pull over to view Zion's most iconic rock formations, why you should hike Emerald Pools Trails and where to get the only meals or snacks sold in the park. On the Yellowstone + Grand Teton Tour, you'll get essential insider tips on how to avoid the crowds when you visit Old Faithful, where to see Yellowstone's most brilliantly colored hot springs and when to stop the car to view a rare glacier in Grand Teton National Park. On the Great Smoky Mountains Tour, you'll find the best hike to match your fitness level, as well as see the most charming cultural gems just outside of Great Smoky Mountains National Park. 
Explore the Vast American West
For those looking to explore the vast American West, don't leave home without the All US West Bundle. It's just an incredible resource for making sure you don't miss anything as you hop from one Harvest Hosts location to another. As you cruise the open road, it shares interesting back stories and highlights of everything from Mount Rushmore to Sedona, Arizona, and the Grand Canyon to Arches National Park and the California Coast.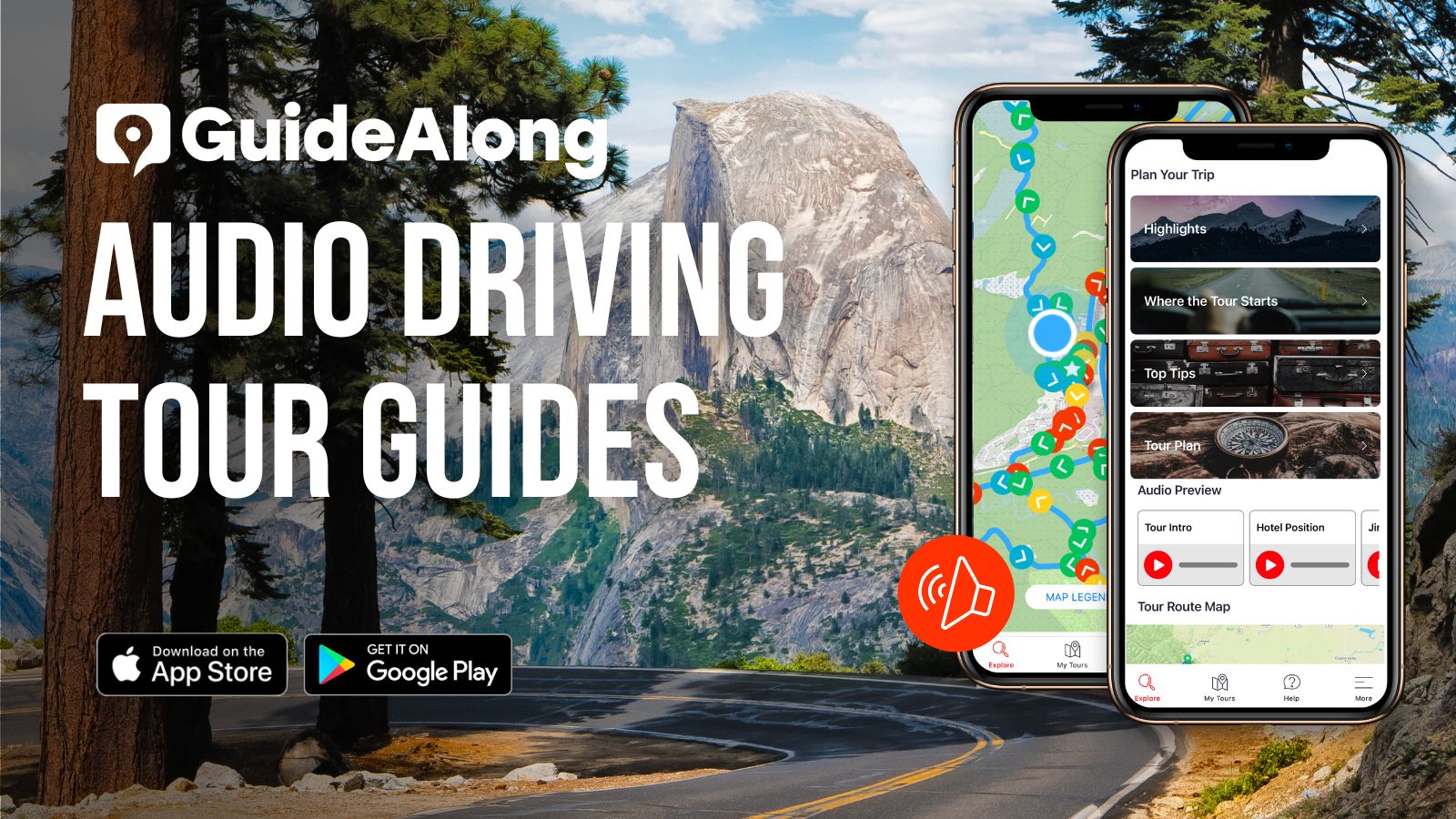 Choose your Own Adventure
Because the app plays as you drive, you decide if and when to stop and explore a place more deeply. As you follow detailed directions to each attraction, you can relax, knowing you're not going to get lost. Some recommendations are stunning roadside attractions that don't require you to walk more than a few steps past your RV. Others beckon you to lace up your hiking boots to venture down a spectacular trail.  
After a day full of adventure, kick back in the evening and unwind at your Harvest Hosts farm, vineyard, golf course or brewery. But before you turn out the lights, plug in your phone, so it's ready for another incredible day on the road with GyPSy Guide.
Curious to learn more about how GyPSy Guide works or the incredible audio tours? There's also loads of free trip planning tips in the app, as well as online trip planners to get you road trip ready.