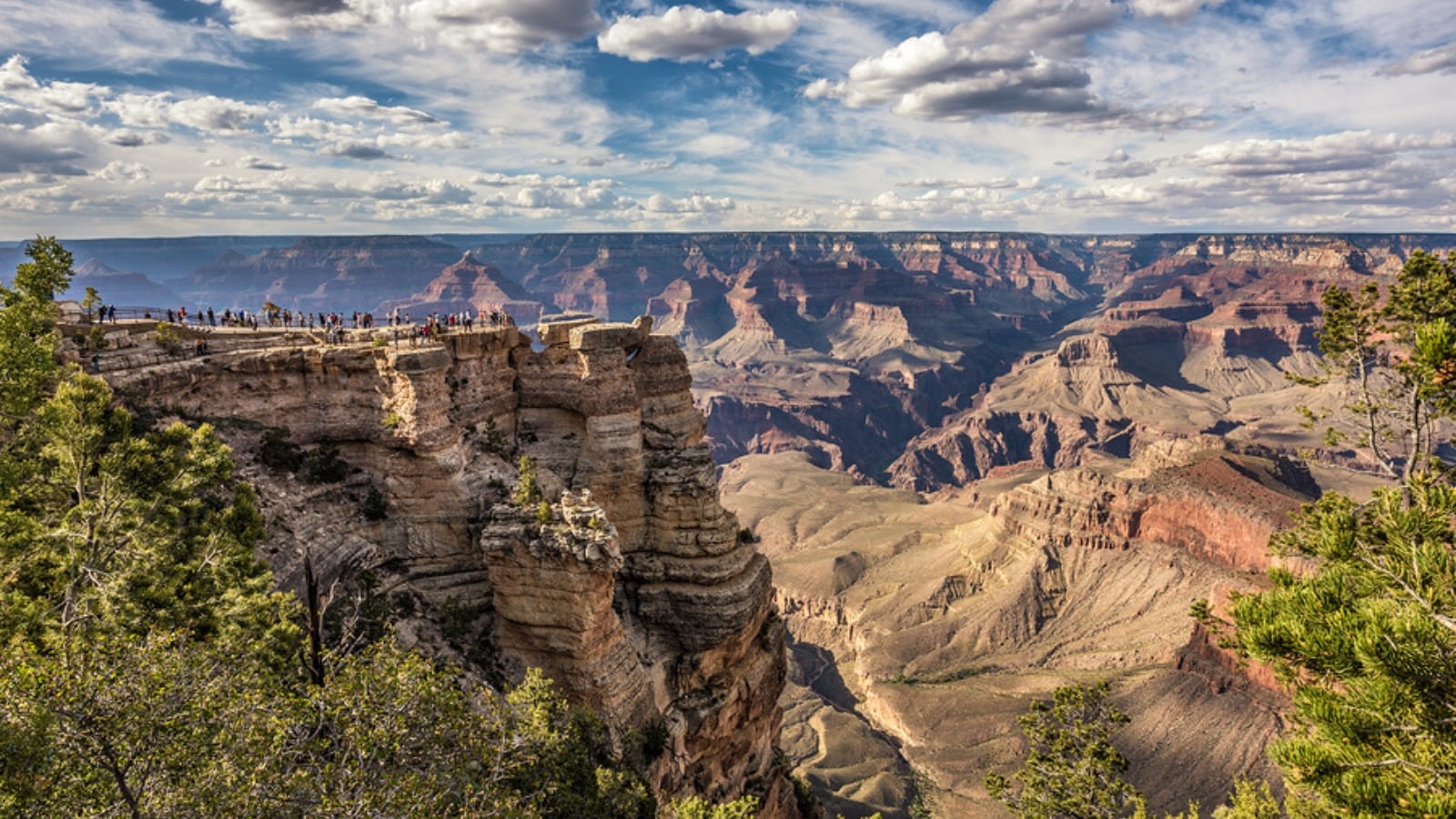 Nothing prepares you for the experience of approaching the South Rim of the Grand Canyon for the first time.
No matter how many times you've seen it in photographs, this natural wonder is so impressive in scale that it will leave you open-mouthed with awe. The craggy red rock, the yawning chasms and the interplay of shadow and light will hypnotize you as you gaze into its depths.
The South Rim is a great place to start when exploring the canyon, as it is the most accessible part of the park and it is open all year. There are a couple of different routes to approach – but if you are arriving via Williams, Arizona, your journey will include part of the old Route 66.
Here are some important things to know before you get to the Grand Canyon South Rim.