Keep following the Kalanianaole Highway until the turn that take you into Kailua and Lanikai. These are 2 of the very best beaches in all of Hawaii, and you won't find yourself overrun by tourists. The picture of the "Mokes" (Mokulua Islands) from Lanikai is postcard-worthy.
If you've stopped to enjoy the beaches, swum with the fish and hiked Diamond Head, you will be ready to return to Waikiki for a well-earned Mai Tai.
The Pali is the recommended fast way back and a stop at the lookout should not be missed if you haven't done it already. A visit to the Iolani Palace offers an excellent introduction to Hawaii's fascinating history and culture in Honolulu, before reaching Waikiki again. You will be visiting the only Palace in the USA.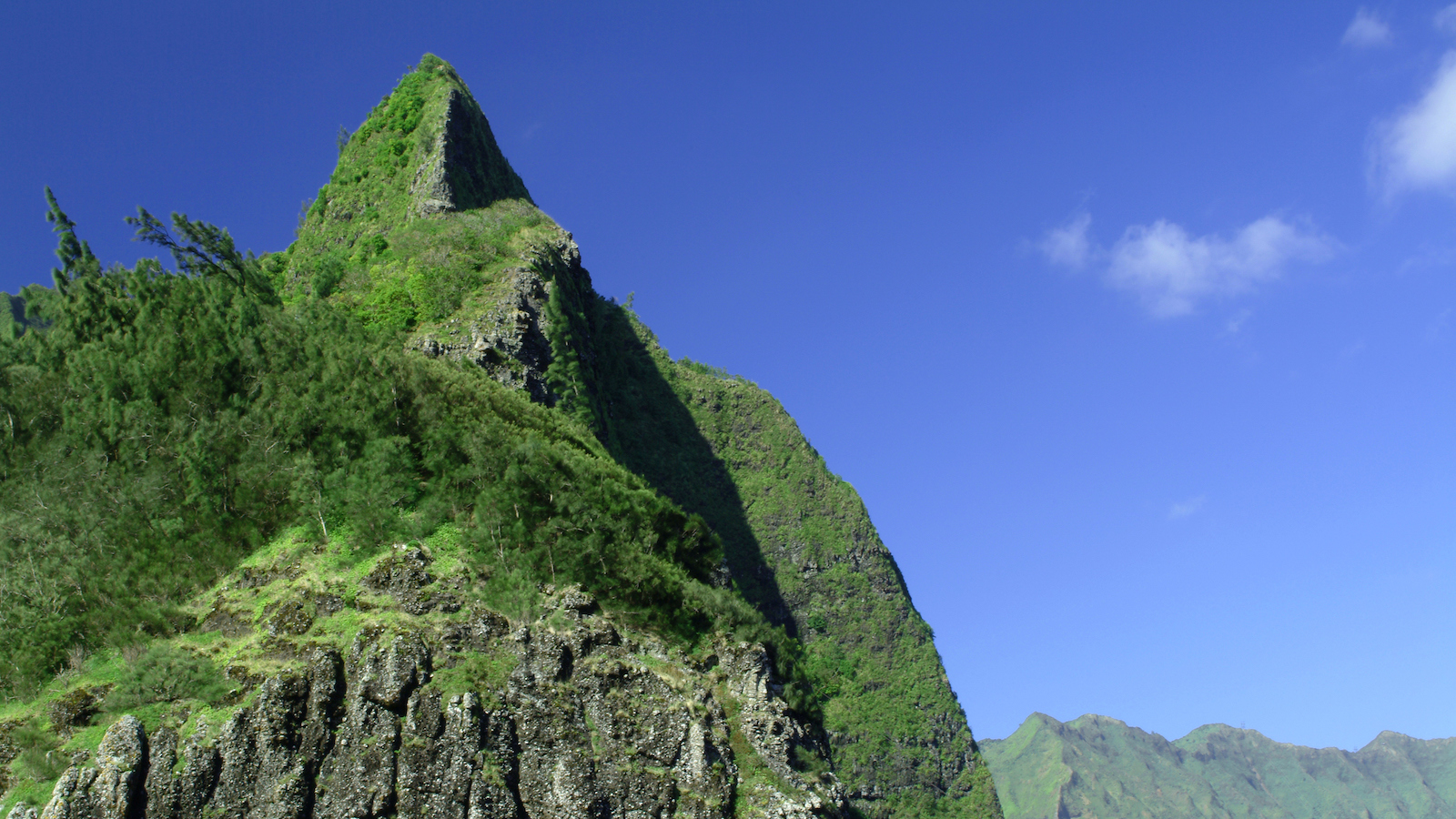 Once again – since you are in Hawaii, be sure to take your swimsuit with you.